Kihei, Hawaii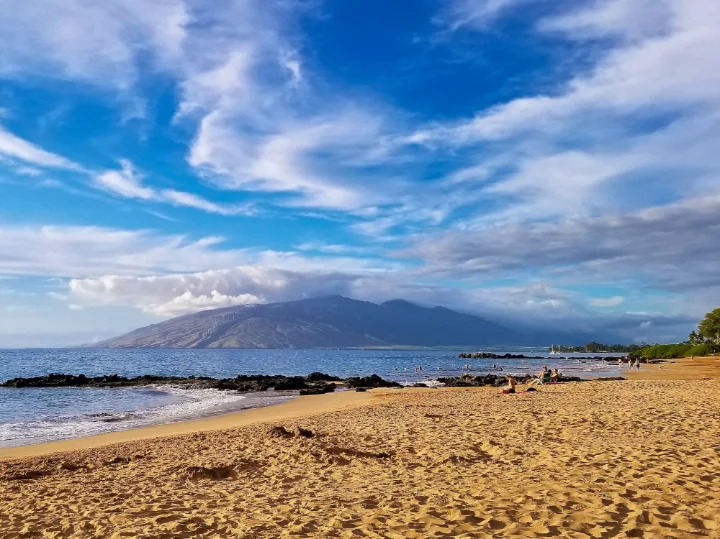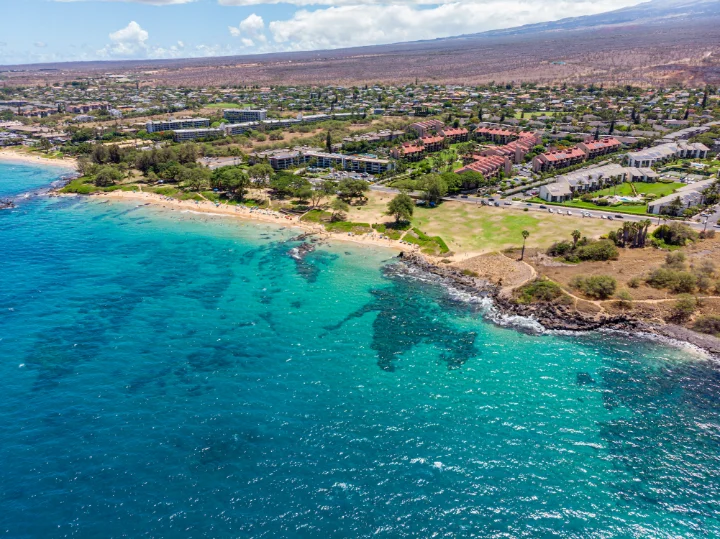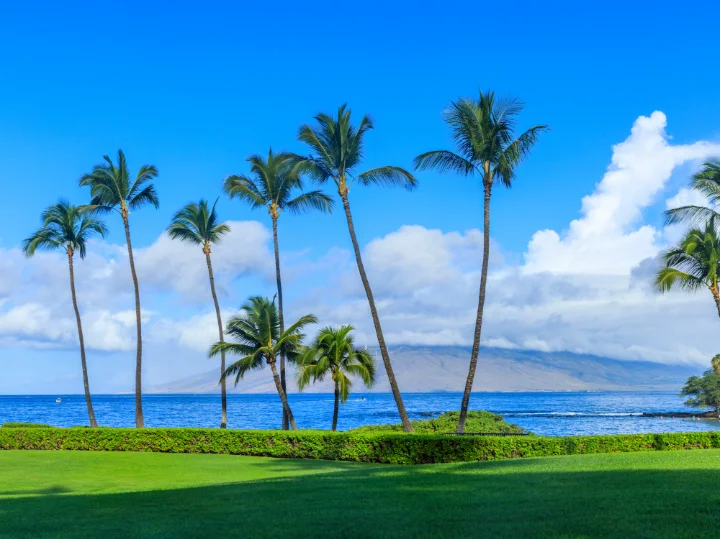 Discover Kihei
Discover paradise on the southwest shores of Maui, HI in beautiful Kihei when you book a vacation rental with Maui Rental Group! One of the most consistently sunny and dry spots in The Valley Isle, Kihei is known for its laid-back island vibes and six miles of spectacular coastline offering views of Kahoolawe, Molokini, Lanai and West Maui.
From Sugar Beach in the north to Keawakapu Beach in the south, you're sure to find the perfect shoreline spot whether strolling the sand, dipping into the Pacific Ocean for a leisurely swim, riding out with your board to catch a wave or just sitting back and taking in the awe-inspiring beauty of the beach. Water sports and activities are abundant, and you'll find plenty of opportunities for snorkeling, scuba diving, kayaking and paddleboarding. Experience seasonal whale-watching expeditions and year-round fishing excursions. Kihei's beach parks offer desirable surf spots and beach volleyball courts as well as off-sand experiences including skate parks, ball courts and fields, playgrounds and picnic pavilions.
Hawaii is known for its easygoing vibe and welcoming spirit of Aloha that permeates daily life, and you'll find that in Kihei. Discover local restaurants serving up 'ono grinds, a bustling farmers market full of fresh produce and plenty of boutique shops stocked with memorable take-home souvenirs. While your days in Kihei are filled with sunshine-drenched beaches, adventure and shopping, your nights will be just as exciting with a fun island nightlife of sports bars, karaoke spots and dance clubs.
Come experience beautiful beaches, fun adventures and the island way of life in Kihei, Hawaii. Book your escape to paradise in a Kihei vacation rental with Maui Rental Group today!
Vacation Rentals in Kihei, Hawaii