Koa Lagoon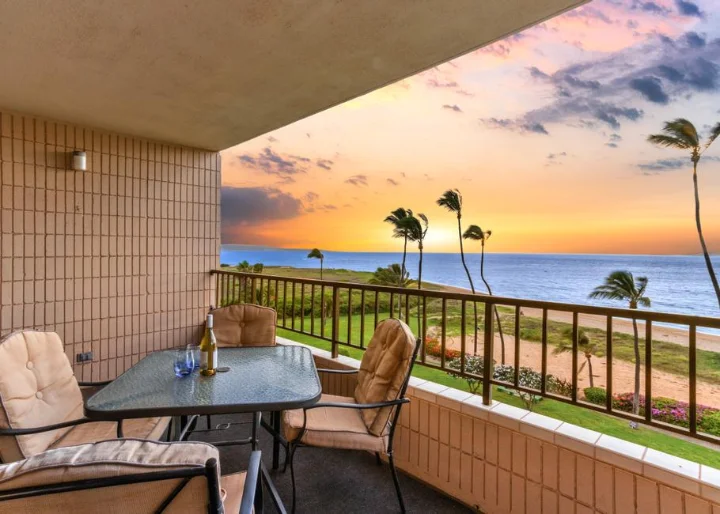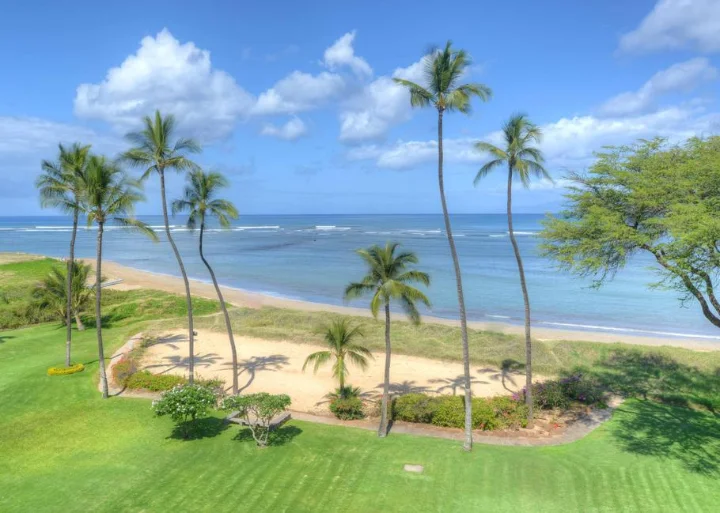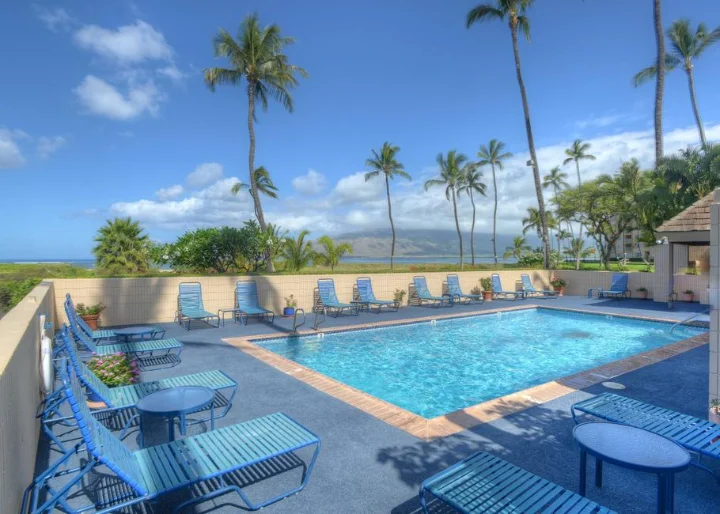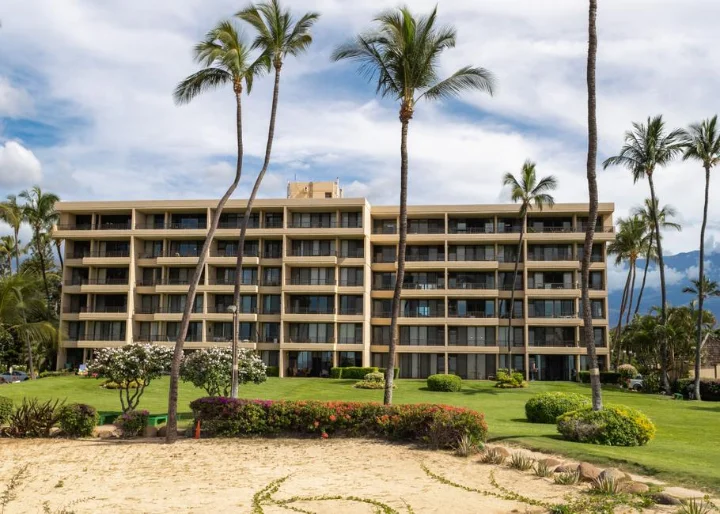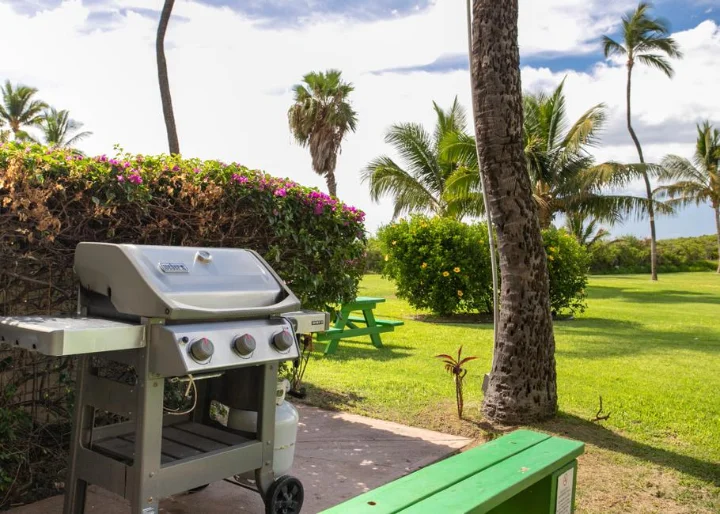 Discover Koa Lagoon
When you book your vacation at Koa Lagoon, you're just steps from Hawaii's sunniest beaches and warm turquoise waters. Along with swimming and surfing, you can also find great snorkeling and kayaking—you may even spot a humpback whale! These beautifully appointed condos have all you need to make your vacation feel like a home away from home. Find fully equipped kitchens and living spaces with comfortable furnishings. Relax on oversized balconies with amazing views. Enjoy lazy days at the pool or spend time strolling on the beach. At Koa Lagoon, you're never far from exceptional dining, shopping and pure Hawaiian adventure. From golfing to beachcombing, you'll find everything for the perfect, romantic Hawaiian getaway when you stay at Koa Lagoon. Book your Koa Lagoon vacation with Maui Rental Group today!

Additional Information
What's Nearby Koa Lagoon?
Exceptional Dining
Plenty of Shopping
Golfing
Beachcombing
Vacation Rentals at Koa Lagoon