Koa Resort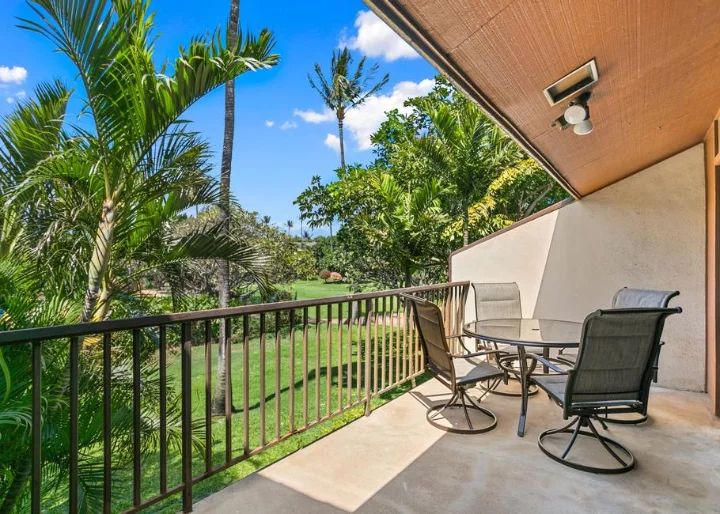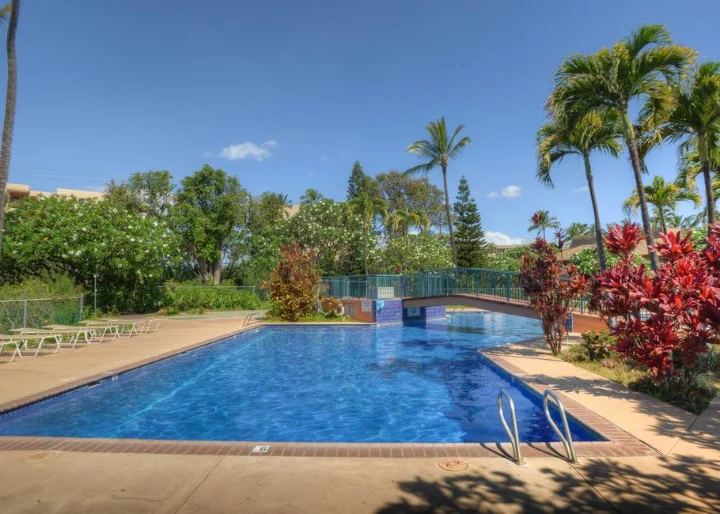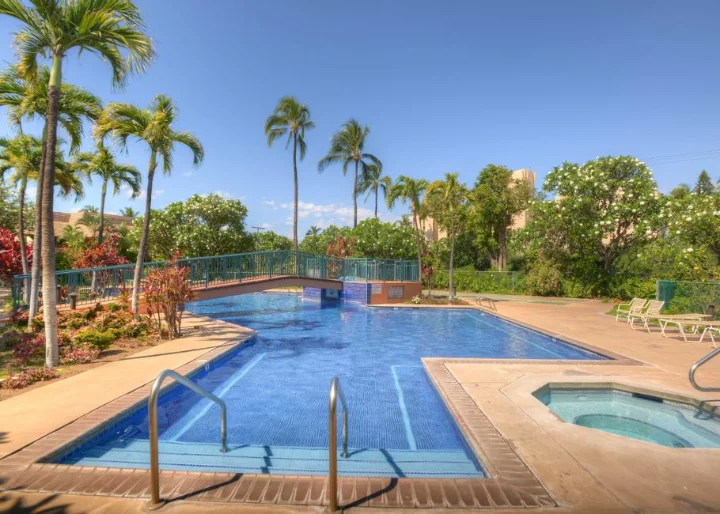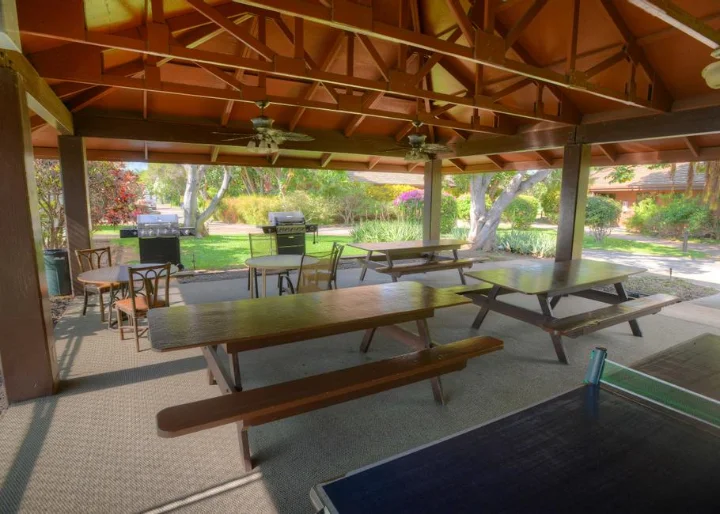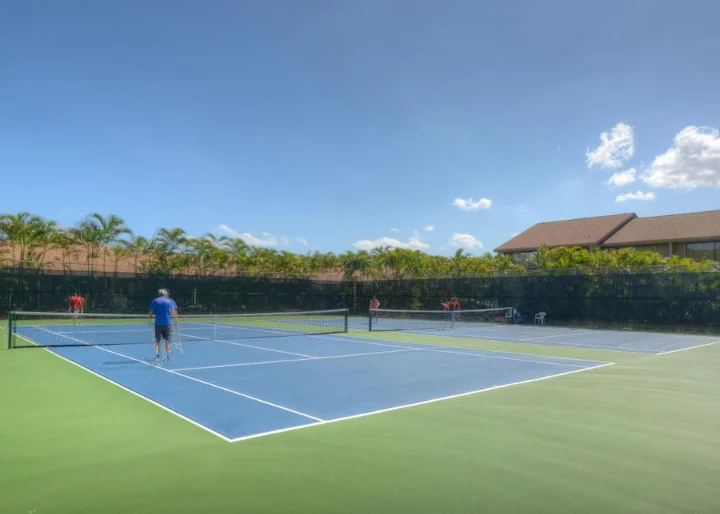 Discover Koa Resort
When you stay at Koa Resort, you'll see firsthand why Kihei was once so popular with Hawaiian royalty! Featuring six miles of beaches with spectacular views, Kihei offers endless opportunities for swimming, surfing, snorkeling and kayaking. Koa Resort boasts a pool and hot tub, picnic pavilion with grills, tennis courts, games and lush tropical landscaping. Each unit is well-equipped with all you'll need for the vacation of a lifetime. Enjoy beautiful Maui sunsets each evening from your spacious lanai. Visit nearby Kalama Beach Park, home to "the Cove" surf spot, beach volleyball courts, a roller-skating rink, a skate park, picnic pavilions, a playground and much more. The town has amazing shopping, dining and entertainment for families and couples alike. Book your vacation at Koa Resort with Maui Rental Group today!

Additional Information
What's nearby Koa Resort?
Shopping
Dining
Beach Volleyball Courts
Roller-Skating Rink
Skate Park
Picnic Pavilions
Playground
Vacation Rentals at Koa Resort