Lahaina, Hawaii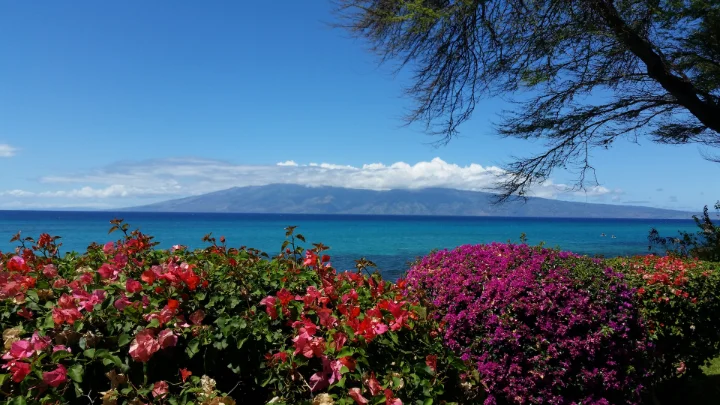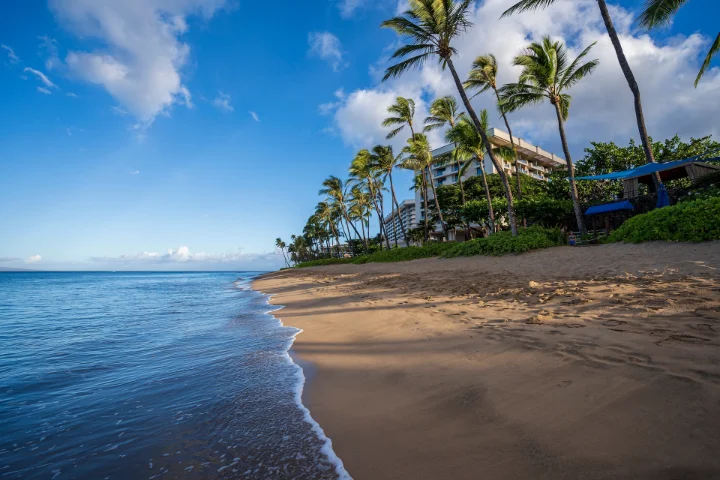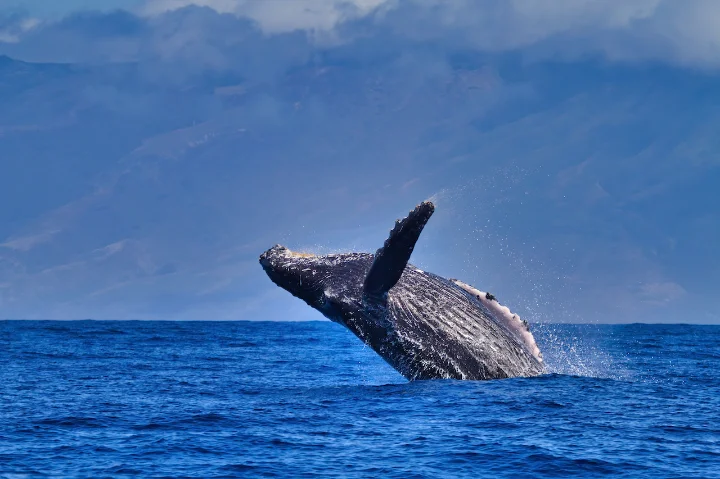 Discover Lahaina
If you are looking for a vacation to a town with magnificent views, exciting adventure and a unique history, Lahaina, Hawaii is the perfect spot for you. Situated in West Maui, Lahaina's sunny climate and oceanfront setting makes it one of the most popular cities on the island for a beach vacation.
Less crowded beaches mean there is plenty of space to relax and play on Maui's golden shores. Head over to Baby Beach, put your chair in the sand and relax back into the landscape's tranquility and the soothing sound of the waves of the Pacific Ocean. In the evening, you'll want to put a seaside Luau on the itinerary where you'll eat, drink and be immersed in the history of the islands through traditional Polynesian dances.
Ranked as one of the "Top Ten Greatest Streets", Lahaina's Front Street is a lively place of historical landmarks, delicious cuisine, shops and fun activities. Take a stroll down to Maui's oldest living Banyan tree in the town square. This renown piece of Hawaiian flora boasts 12 trunks and stretches the length of a city block, offering shade while you peruse local art exhibits and events.
Head over to Lahaina Harbor for snorkeling excursions, sunset dinner cruises and, in season, whale-watching tours. The channel off the coast of Lahaina is one of the best spots to catch sight of those magnificent humpback whales!
When you book your one-of-a-king destination getaway to Lahaina, HI with Maui Rental Group, you'll enjoy plush comfort and fantastic amenities. Book your stay in one of our Lahaina vacation rentals today and start planning an unforgettable vacation to Maui.
Vacation Rentals in Lahaina, Hawaii