Shores of Maui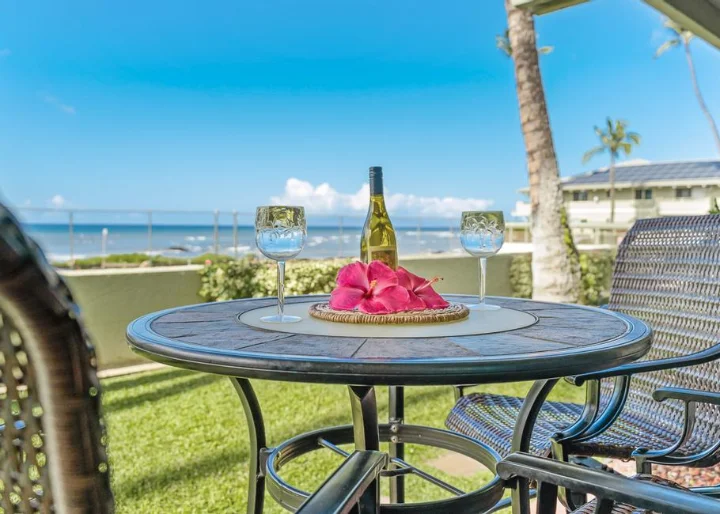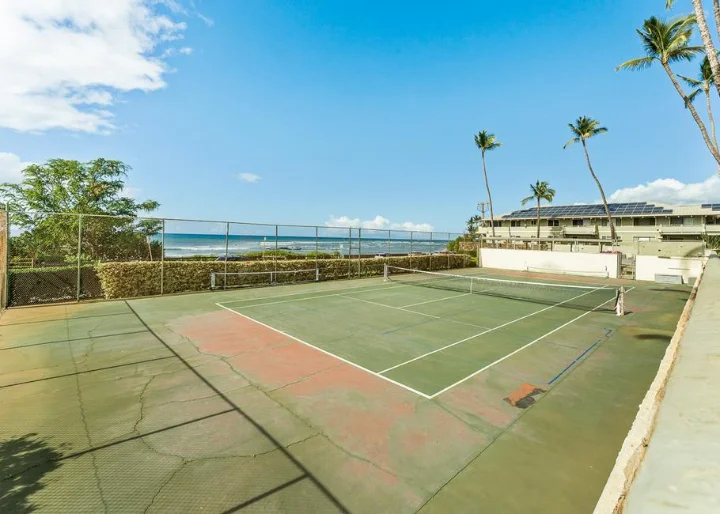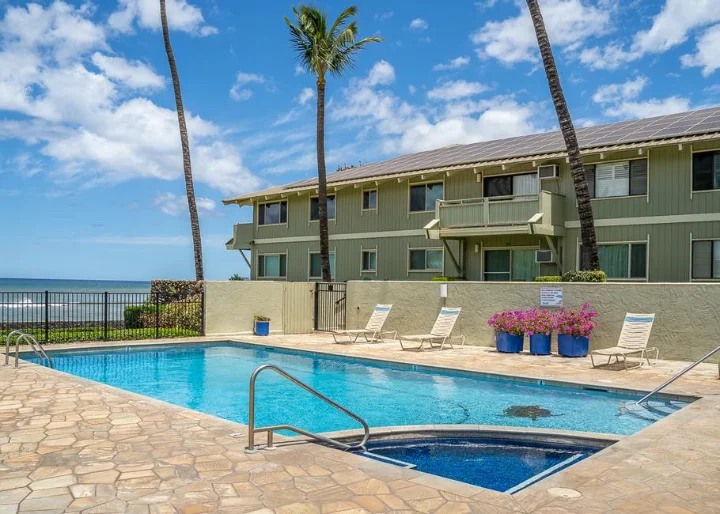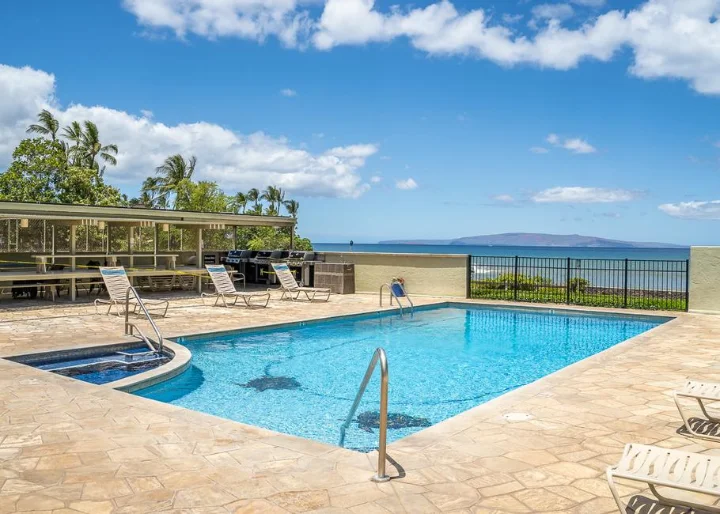 Discover Shores of Maui
Dip your toes in the sand at your Shores of Maui rental by Maui Rental Group. Then, head directly over to the sunny beaches of Kamaole and Charley Young. With a variety of amenities at hand you may have a hard time deciding what to do first! Shores of Maui is oceanfront and so is the pool. Lounge near the water or take a stroll to one of the many restaurants nearby. Golfers will love being within a 20-minute drive of four golf courses. Tennis fans will enjoy a match with friends. After hours of fun at the beach, pool, trails, golf or tennis courts, be sure to make a stop at the oceanfront hot tub to soak your cares away as you lose yourself in the peaceful Maui sunsets. Book your stay today at the Shores of Maui with Maui Rental Group.
Additional Information
What's Nearby Shores of Maui?
Beach
Pool
Walking Trails
Golf Courses
Tennis Courts
Hot Tub
Vacation Rentals at Shores of Maui