Spinnaker Resort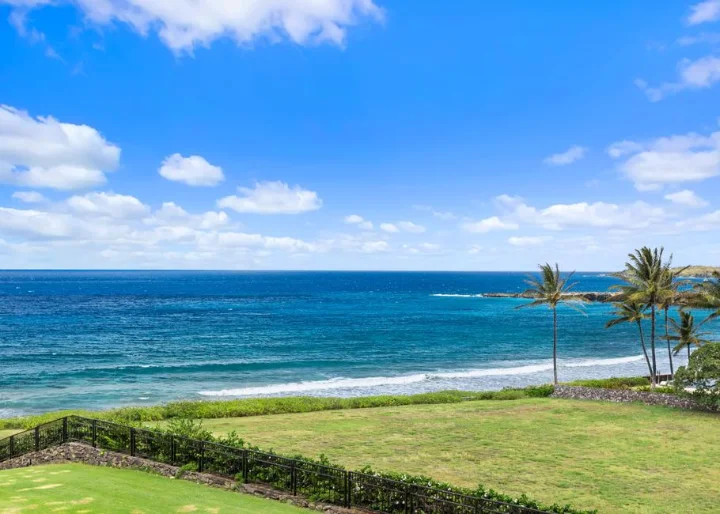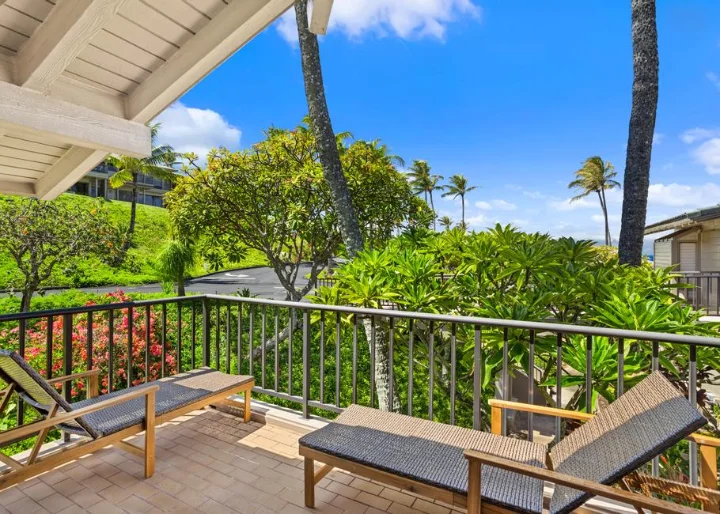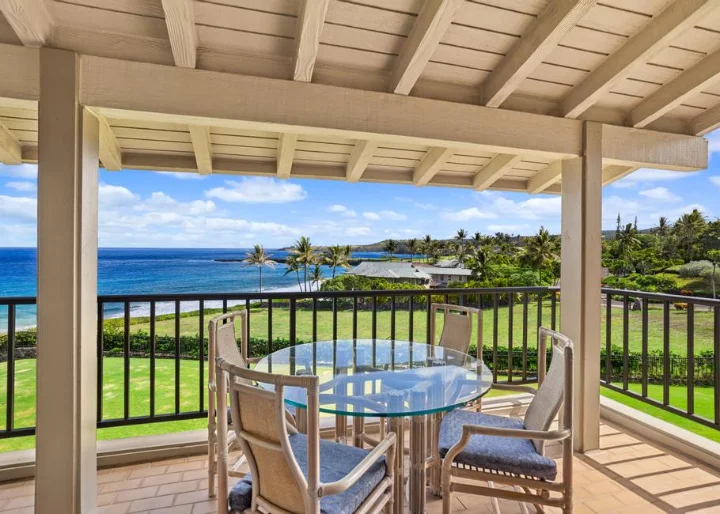 What is included in a Spinnaker rental?
In need of a relaxing getaway filled with adventure, sunshine and quality time with loved ones? Look no further than Spinnaker, a resort on the beautiful beaches of Maui. This resort is tucked away just outside of Lahaina, which is known for its beautiful atmosphere, family-friendly adventures and delicious dining. Being a short distance away means you get to enjoy the privacy and seclusion of this small complex while also taking advantage of all Lahaina has to offer.
Spinnaker is just two blocks away from crystal-clear waters and sandy beaches. Spend your days sunbathing as your kids snorkel through waters filled with colorful fish and coral. This resort in Lahaina also comes with an incredible pool in case you need a break from the sand and surf. If you are hoping to relax while visiting, spend some time in the on-site hot tub. The barbecue area at Spinnaker is sure to come in handy if you plan on preparing a meal for your family one night. An additional amenity that vacationers find useful is the coin operated laundry room. You will find everything you need for a successful stay at Spinnaker, a resort in Lahaina, Maui.
Vacation Rentals at Spinnaker Resort