Hot Tub Vacation Rentals In Maui, HI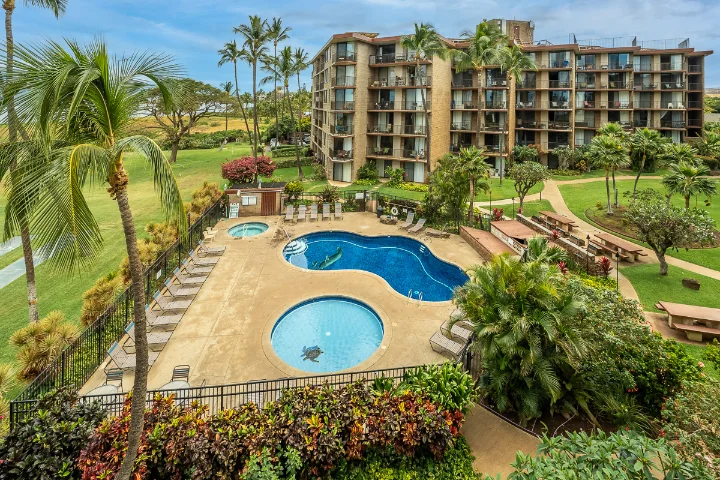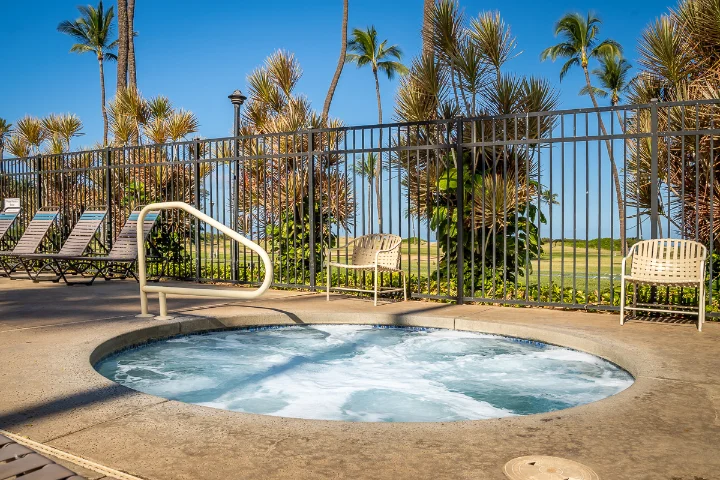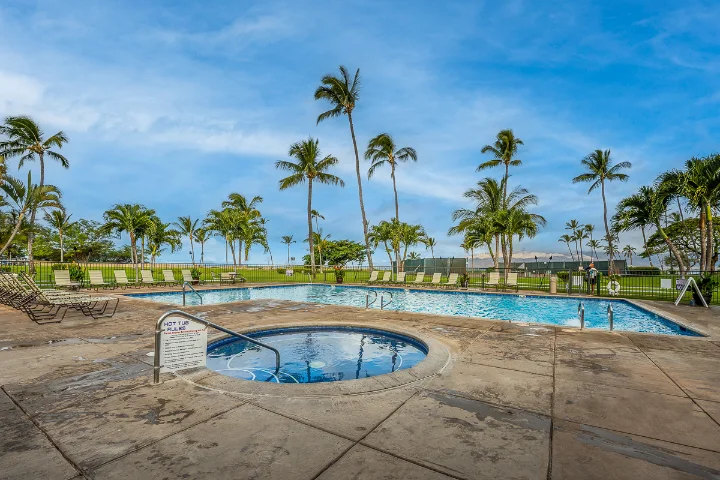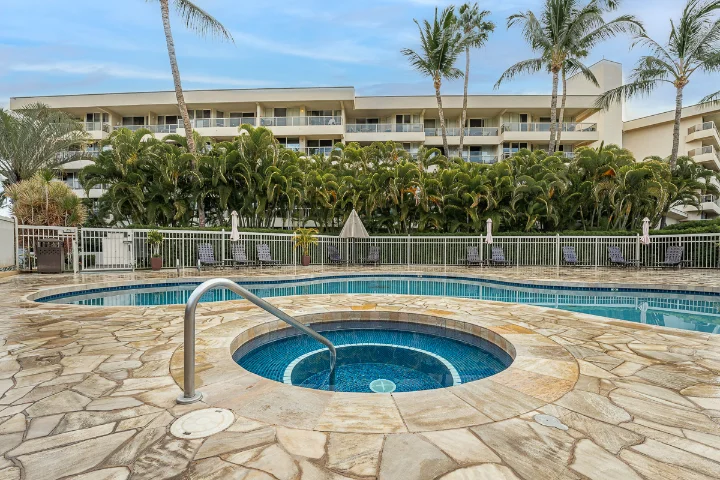 Maui Vacation Rentals With A Hot Tub
Whether on a romantic getaway or fun family vacation, Maui truly feels like paradise. What better way to feel pampered in paradise than with a hot tub!
From beachfront resort-level amenity-filled complexes with views of championship golf courses to smaller complexes filled with community vibes right across from the surf, Maui Rental Group has the perfect vacation condo for you to relax and unwind along Maui's western coast.
Start your mornings with a walk along Maui's golden sands and then rejuvenate with a soak in the community hot tub. After a day filled hiking through the lush terrain, catching waves in the ocean or exploring the local shops and galleries, come back and relax your muscles in the bubbling, warm water under the gorgeous colors of a Hawaiian sunset.
When you book your Maui, HI adventure with Maui Rental Group you can rest assured that you'll be treated to plush comfort with spacious floor plans, cozy bedding and full kitchens. Furnished, private lanais invite you to savor views of verdant tropical foliage and ocean waves as you relax in the coastal breeze.
Make your Hawaiian dream vacation a pampered one and book your stay with Maui Rental Group in a complex with a hot tub today!
Additional Information
Complex Amenities May Also Include
Sparkling Pools
Poolside Barbecue Grills
Poolside Pavilions
Tennis Courts
Book Your Favorite Vacation Rental With A Community Hot Tub In Maui, Hawaii