Wailea Ekahi Village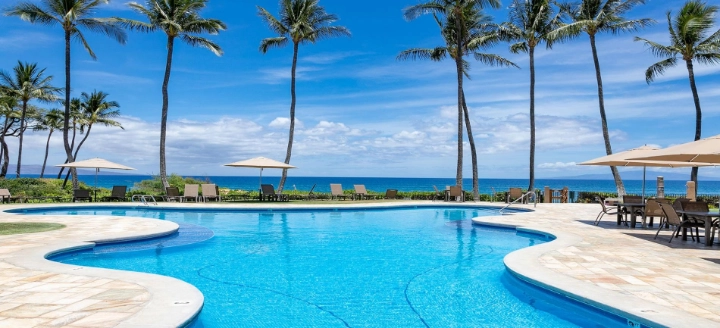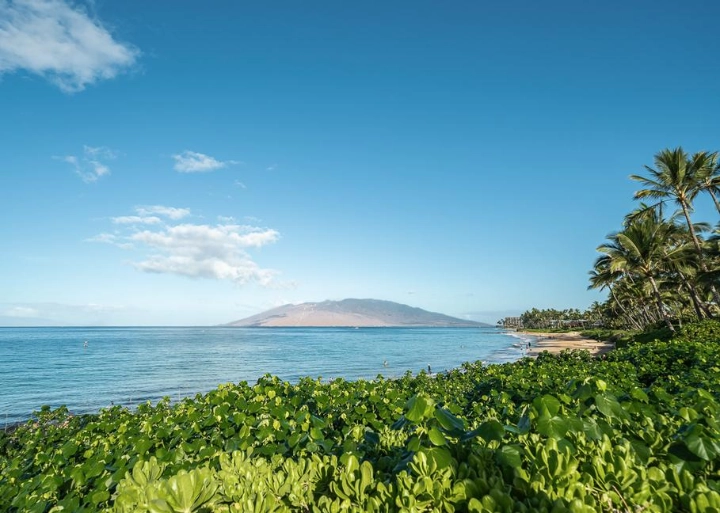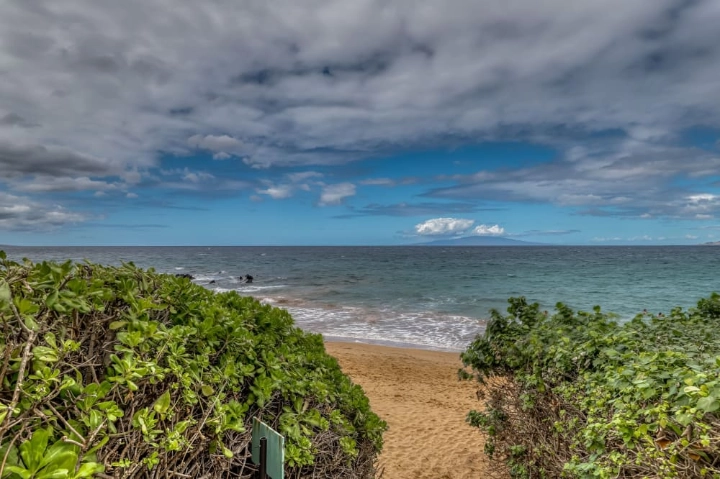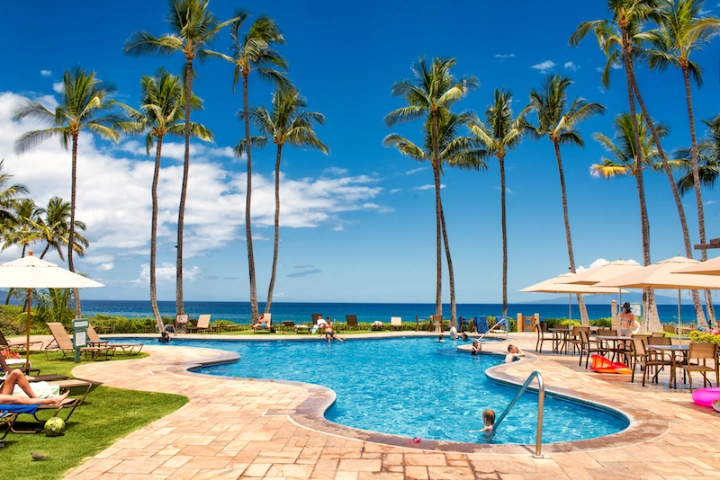 What is included in a Wailea Ekahi rental?
No matter if you are visiting with family or taking a romantic retreat for your honeymoon, Wailea Ekahi is perfect for every travel party. This resort in Wailea, Maui has everything you could ever dream of: proximity to the beach, a luxury community pool, a picnic pavilion with grills, and even shuffleboard courts. Spend each day taking advantage of the community amenities and savoring quality time with loved ones. You will find yourself surrounded by lush, tropical landscaping making it easy to relax, unwind, and unplug.
Wailea is a region on the island of Maui known for its amazing golf courses and crescent-shaped beaches. Experience these beaches firsthand by taking the short walk to the shoreline. Sunbathe with your favorite book or walk along the water in search of seashells. If you want to get out and explore, visit Ahihi-Kinau Natural Area Reserve. It is near Wailea Ekahi and features a renowned snorkeling area. Cruise through the waters watching fish dart between coral reefs. The reserve is also home to a coastal lava field and amazing hiking trails. There is no better place for an unforgettable vacation than Wailea Ekahi in Maui. Book your stay today!
Wailea Ekahi Village, A Beachfront Resort