Winter Vacation Rentals In Maui, HI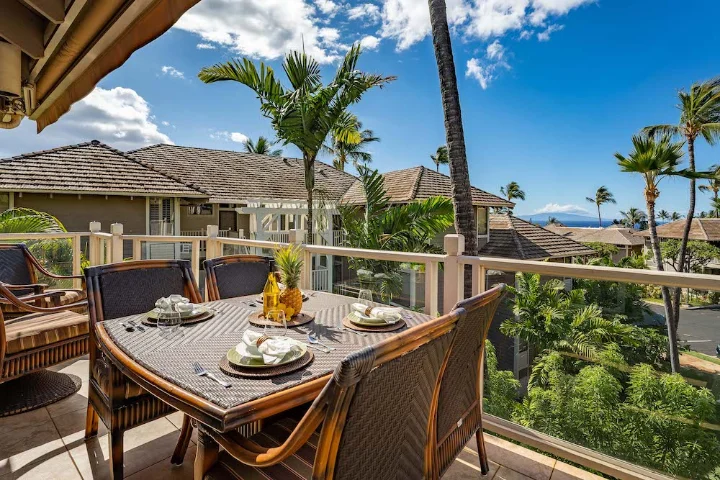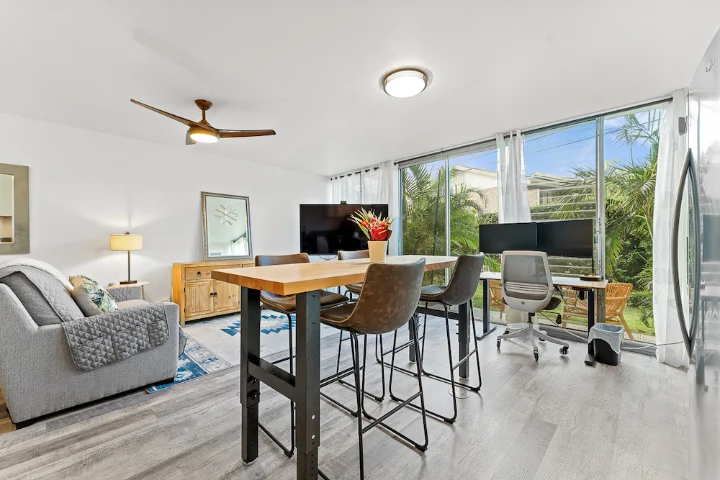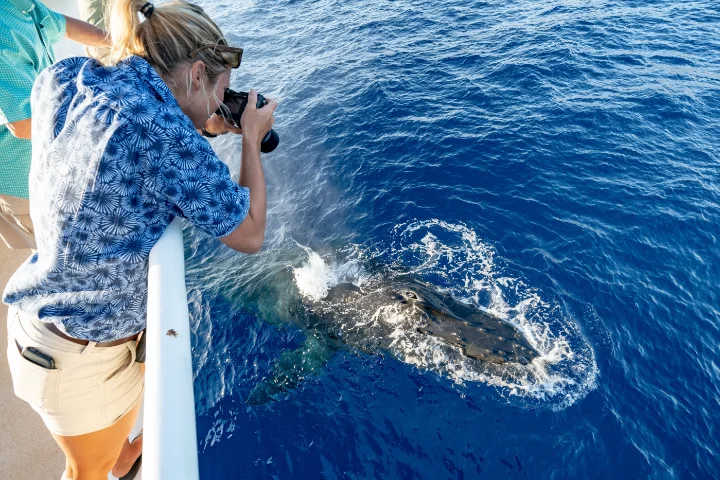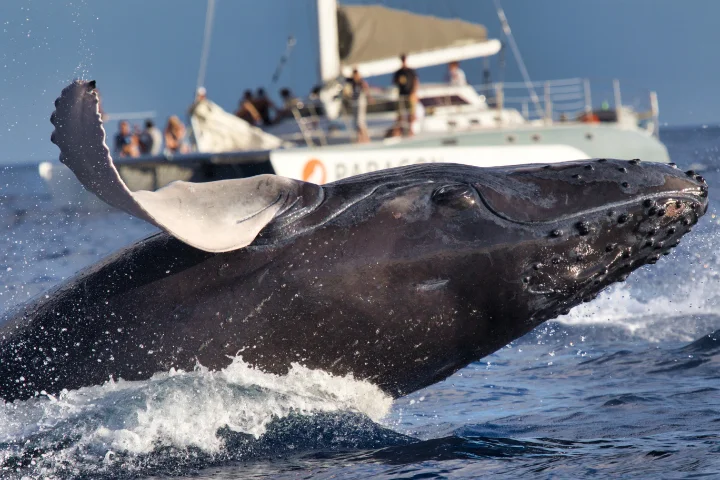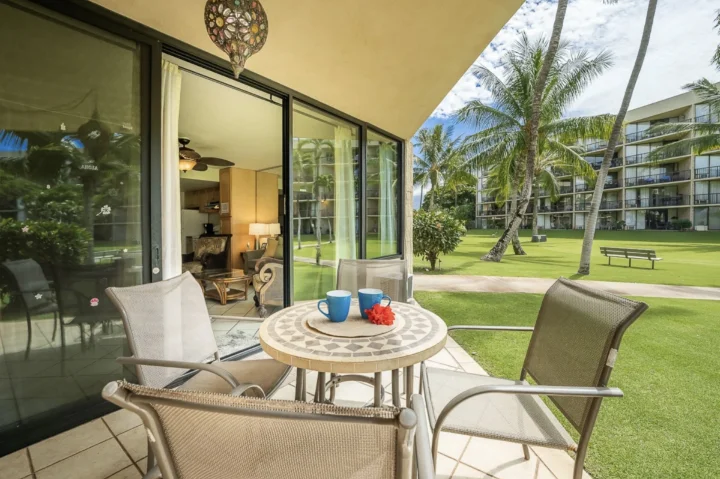 Discover Winter Rentals In Maui
Escape winter's chill and head to Maui, Hawaii. Moderate daytime temperatures and warm ocean waters make The Valley Isle the perfect spot for your winter getaway. Whether coming for a week, a month or more, Maui Rental Group offers a robust variety of vacation rentals to suit you. Discover plush furnishings, full kitchens and cozy bedrooms. Fully furnished lanais let you relax outdoors while taking in the lush beauty of the tropical vegetation.
From sprawling resort-style condominiums to coastal complexes, you'll discover a variety of amenities that make your stay in paradise memorable. Enjoy heated pools and hot tubs, guest-use grilling stations and ball courts. Of course, when you aren't reveling in resort-level activities, you'll find plenty of fun activities during Maui's winter months.
Sunny Skies & Ambient Ocean Temperatures
The Pacific Ocean maintains moderate temperatures year-round, perfect for swimming, snorkeling or catching a big wave with your surfboard.
Majestic Whale Sightings For A Once-In-A-Lifetime Experience
December marks the start of whale-watching season on The Valley Isle and you'll find plenty of charters to take you on a deep-sea tour.
Abundant Fishing
Head out on a fishing excursion to reel in a prize Amberjack, Mahi-Mahi or Striped Marlin.
Incredible Views & Well-Manicured Greens For The Golf Aficionado
Avid golfers will want to catch the PGA Tour in January.
Local Delights
Discover live music, farmers' markets full of fresh delights, cultural festivals and town parties.

Experience the magic of Maui in winter. Book your Hawaii escape today.
Additional Information
Book a whale-watching tour
Tee off on one of the Championship golf courses
Spend the day in the waves, snorkeling and swimming
Reserve a spot for the Haleakalā National Park sunrise
Book Your Favorite Winter Rental In Maui, Hawaii